We offer the following products for delivery across East London:
Steel Rebar
Steel reinforcing mesh
Shape codes
Cut and bent rebar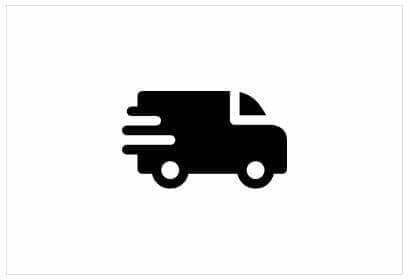 If you want next day delivery then contact us early in the morning and we'll do our best to meet your request. We can also supply lorries with HIAB cranes for easier off-loading.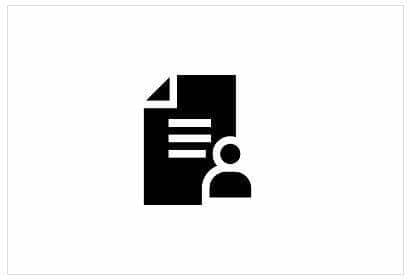 To place an order give us a call or use the contact form on our website. Our staff are always on hand to help. They can advise you about any of our products or let you how much steel you need for your project.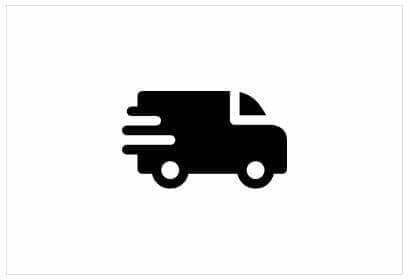 Fast delivery service
Next day deliveries available, please enquire.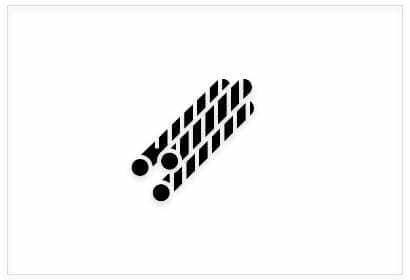 High quality steel
We only provide the highest quality steel reinforcement.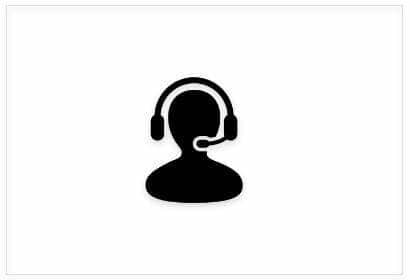 Top notch customer service
Our staff are trained to the highest standards.
Request A Quick Quote Now