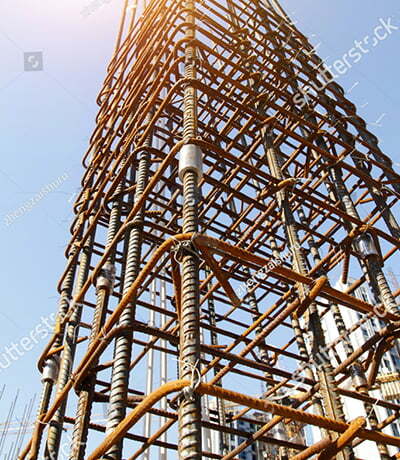 Is your building project in need of steel products to strengthen columns? Do you need high-quality prefabricated rebar cages?
We supply prefabricated rebar cages fully assembled, or in parts for assembly on-site. Our fast efficient delivery service will supply you with steel reinforcing products Wherever you are in the Midlands or Southern England.
Our prefabricated cages are available in various sizes. We also have a large stock of reinforcing mesh, cut and bent rebar and shape codes.
We value your custom whether you're buying small or large amounts. If you're not sure about quantities get in touch with a member of our sales team. They will happy to help you find and purchase exactly what you need.
Let us know if you need next-day delivery and we'll do our best to meet your request. You can place your order online or give us a call.