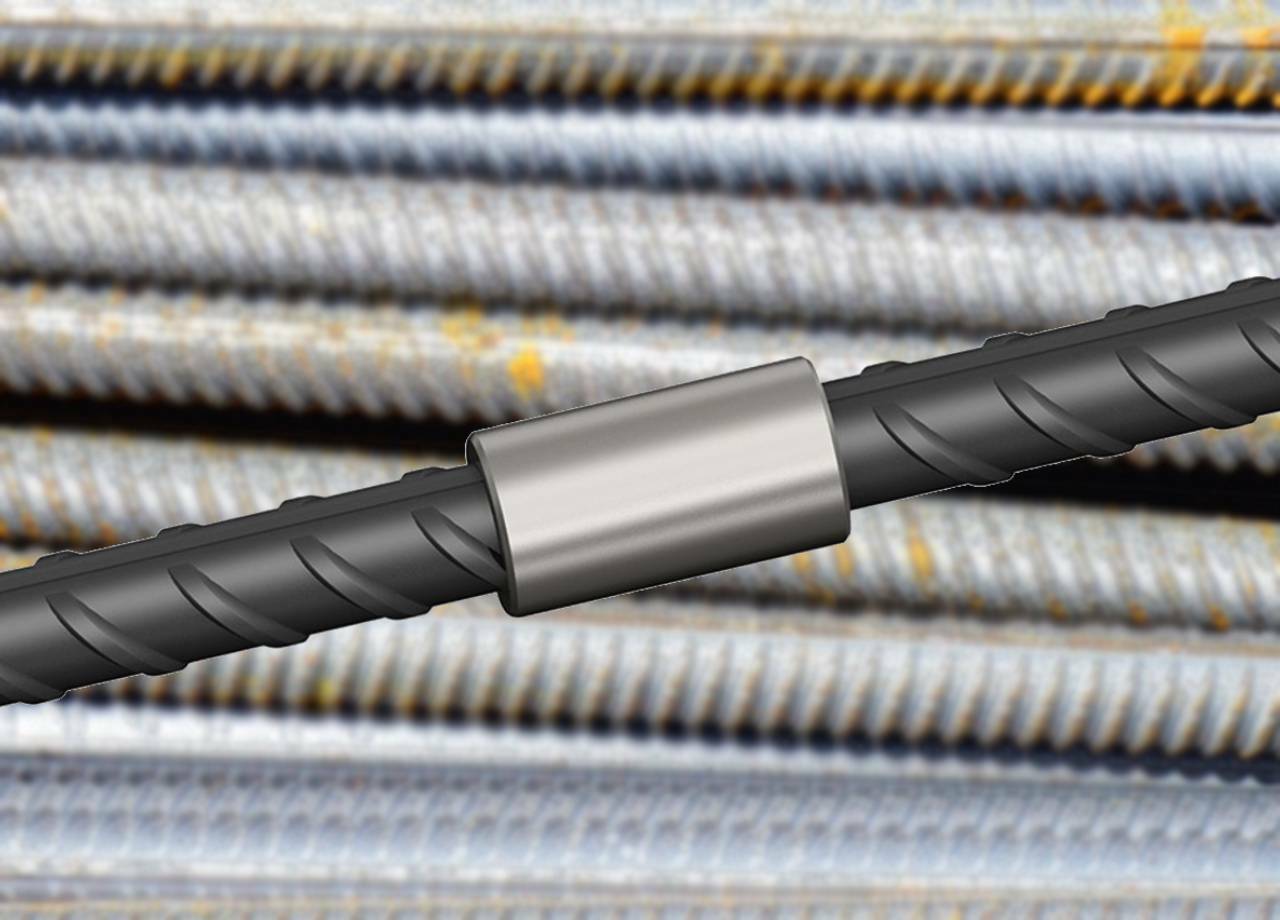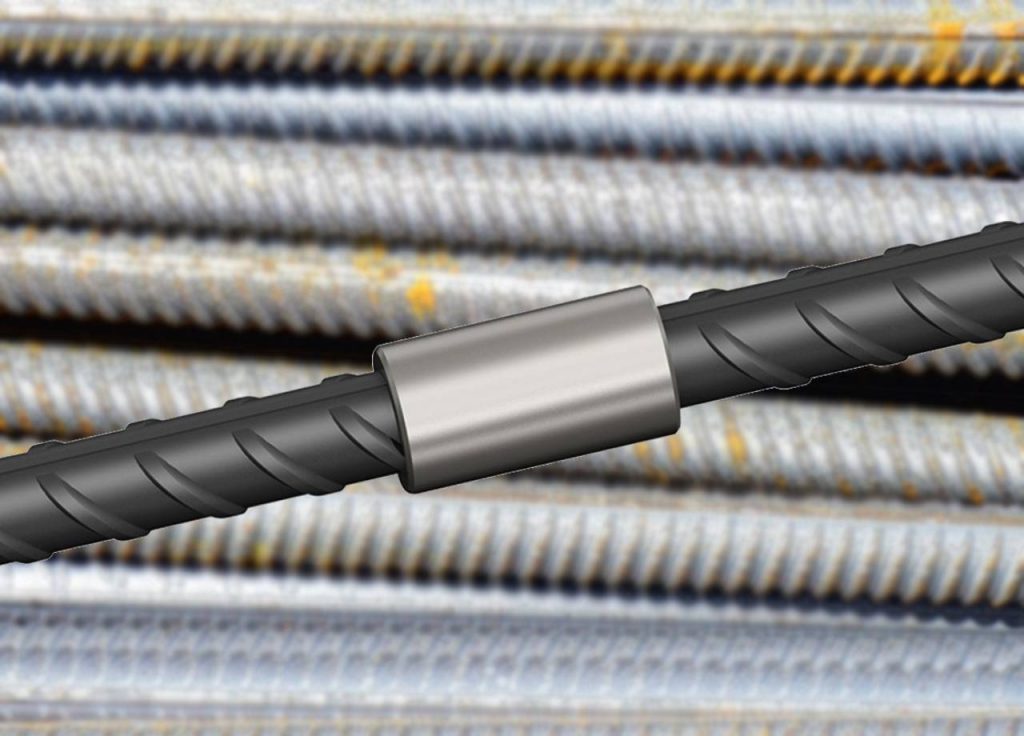 Stability in simplicity and viability – Ancon couplers, the best choice for constructors
Ancon Reinforcing Bar Couplers are made according to the principles of durability and simplicity, creating a solid and resistant structure for any type of construction. The perfect solution against time, effort and cost consuming lapped joints.
With a flexible design, Reinforcing Bar Couplers suit a wide range of different construction mechanisms depending on your project's particular needs.
For more information on the availability Ancon couplers, please call or contact us.
Types of Reinforcing Bar Couplers
Using Ancon's Reinforcing Bar Couplers offers a beneficial method for concrete constructions. With these bar couplers, you will speed up your construction, lower the risks of damaged concrete, increase productivity and ensure a simple yet resistant design.
Choose from a series of Reinforcing Bar Couplers depending on your project's needs:
MBT Couplers
This type of coupler is designed specifically for structures that have an already fixed bar installed, insufficient space for the use of a hydraulic swaging press and small budget. It's a cost-effective solution for resistance joining.
They provide an easy installation and a variety of sizes between 12-40 mm. They also come as additional types suited for particular conditions:
1. MBT Transition Series
2. MBT Continuity C Series
3. MBT Headed Anchors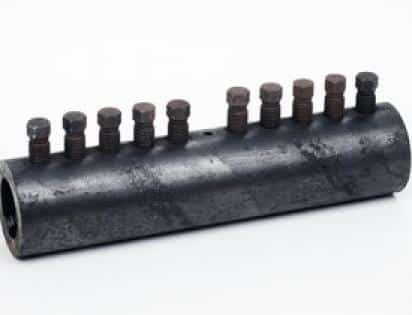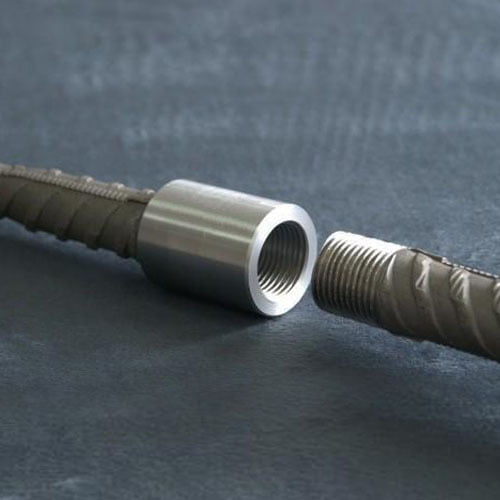 Tapered Thread Bar Couplers
This type of coupler is specifically created for the vast majority of processes of joining reinforcing bars. The rebar's ends are cut square and the bar has a tapered thread which perfectly fits the tapered thread coupler. With a calibrated torque wrench you can tight the sleeve to the threaded bar end for a quick and resistant fix.
It is recommended for restricted spaces that require a minimised loss of cover. It is available in diameter sizes between 12 and 40 mm. They also come in different ranges and fixing positions:
1. Tapered Thread Standard Series
2. Tapered Thread Positional Series
3. Tapered Thread Transition Series
4. Tapered Thread Weldable Couplers
5. Tapered Thread Headed Anchors
BT Stainless Steel Couplers
Especially designed for joining carbon steel bars including stainless steel reinforcement, the BT Stainless Steel Couplers are made of 1,4462 duplexes stainless steel which guarantees solid resistance even against corrosion.
It is recommended even for large-scale and high-volume applications. There are 3 types of BT Stainless Steel Couplers that fit particular conditions:
1. BT Stainless Steel Type A
2. BT Stainless Steel Type B
3. BT Stainless Steel Type C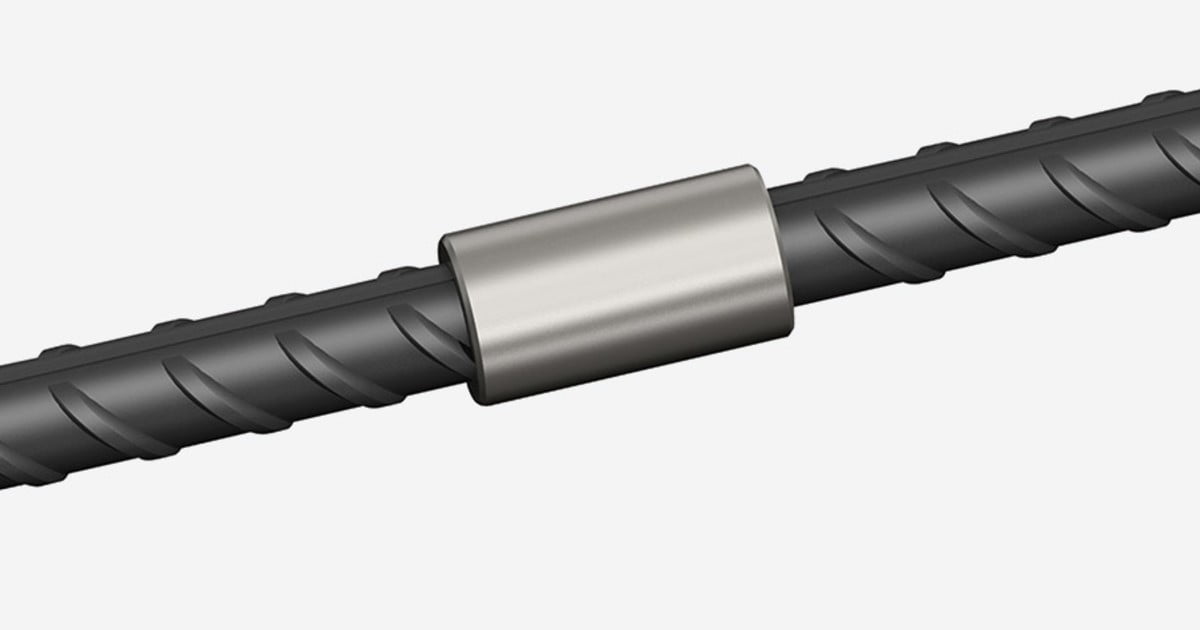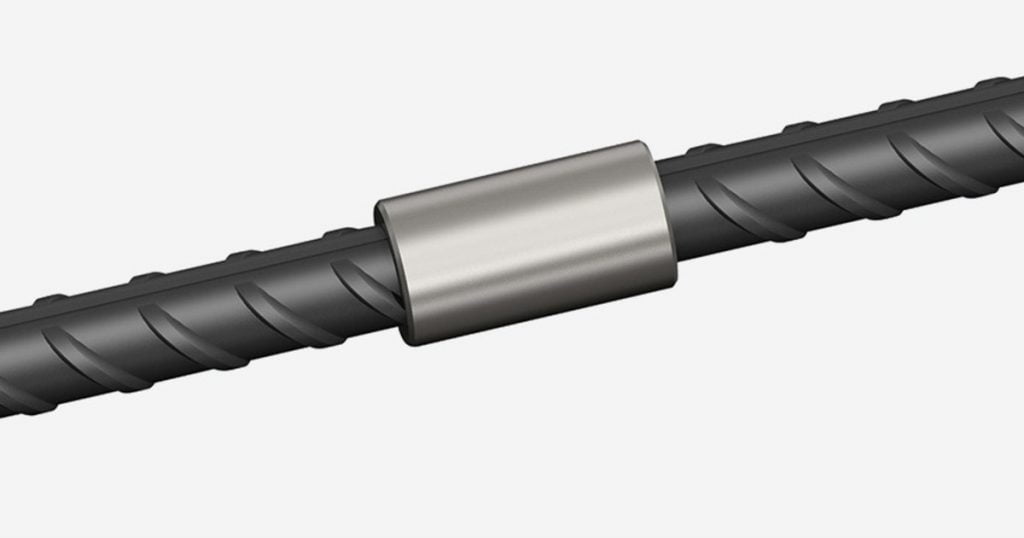 Bartec PLUS Couplers
This type of coupler is made for a powerful connection that is under intense pressure. Suitable for various sizes or projects, these small couplers are a perfect fit even for road or rail bridges.
It is recommended in structures that require bonus protection and resistance. They also come in sizes varying from 16 to 40 mm and have additional three types of different fits:
1. Bartec PLUS Type A
2. Bartec PLUS Type B
3. Bartec PLUS Type C
Bartec PLUS Transition Couplers
A subdivision of the Bartec PLUS Couplers, the Bartec Transition type connects reinforcing bars with different diameters, enhancing the tensile strength at the smallest bar and guaranteeing fatigue resistance.
1. Bartec PLUS Transition Type A
2. Bartec PLUS Transition Type B
3. Bartec PLUS Transition Type C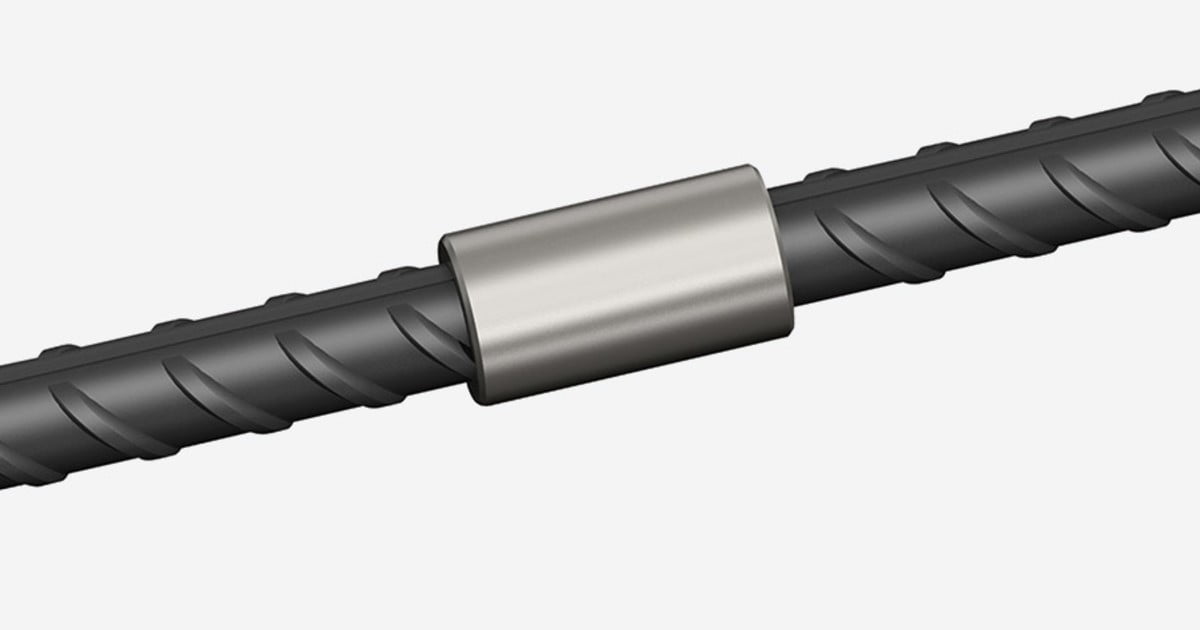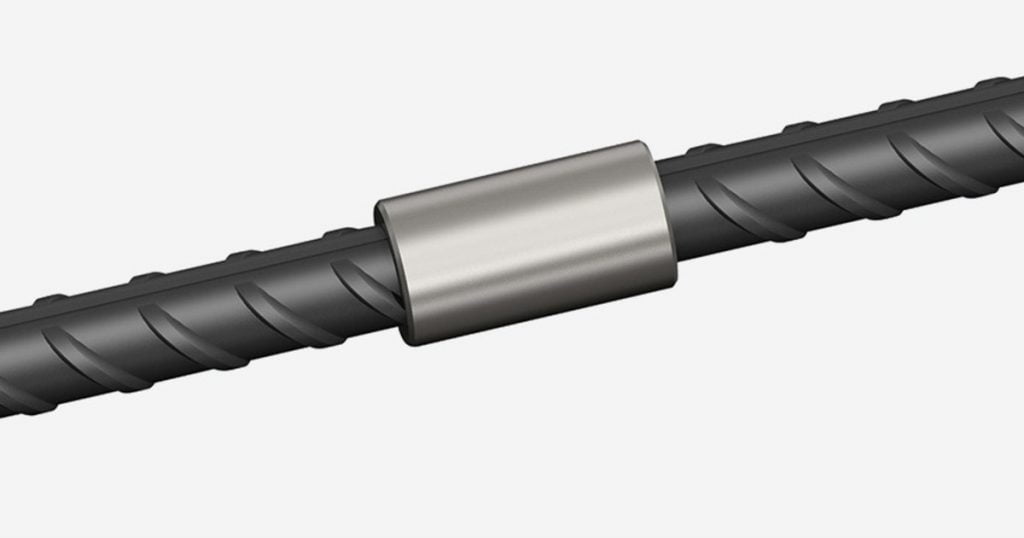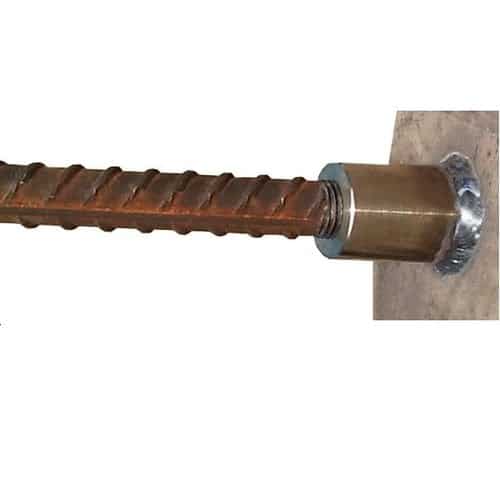 Bartec PLUS Weldable Couplers
The Bartec Couplers solution for structural steel plates and sections; the Bartec PLUS Weldable Couplers guarantee resistance and efficient welding.
Grout Sleeves Couplers
The Grout Sleeves Couplers are an end-to-end solution for joining reinforcement bars and also connecting concrete elements together.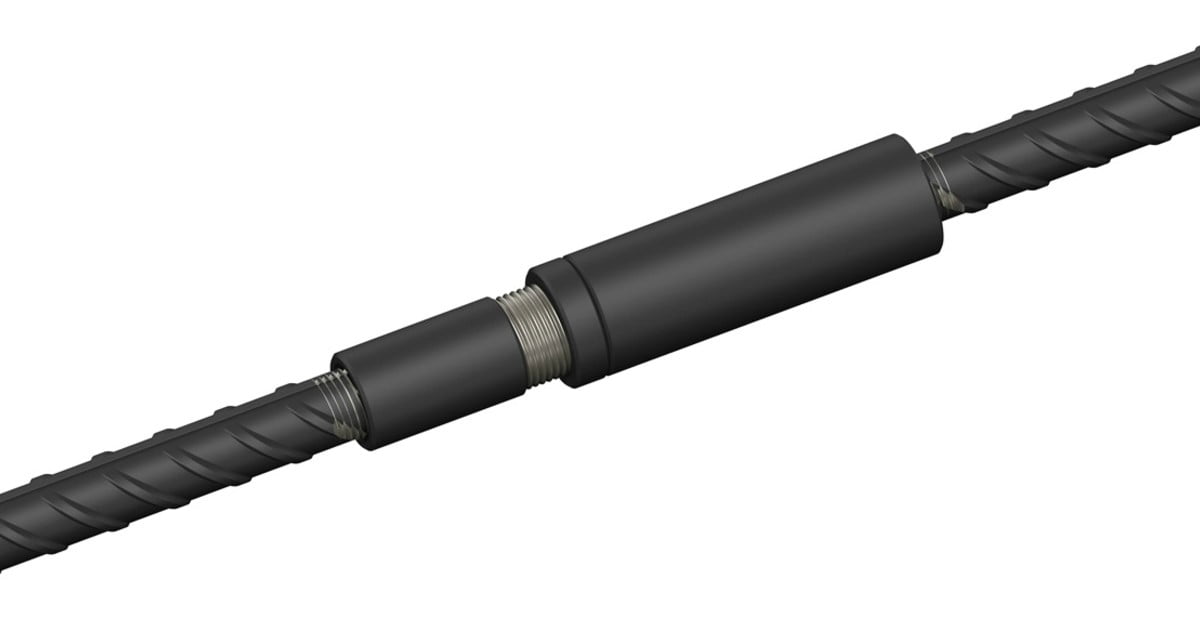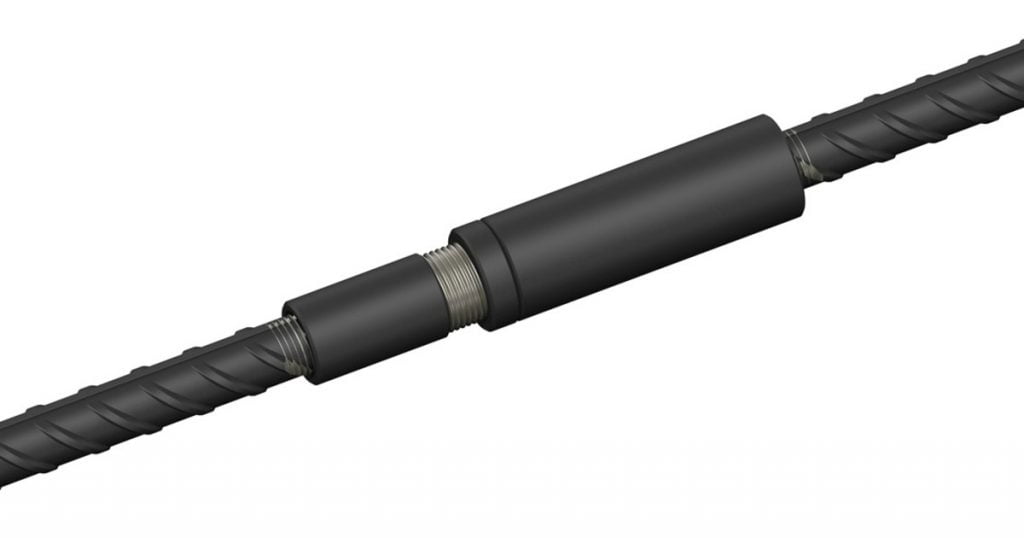 Cryogenic Couplers
A special mechanism for joining cryogenic-grade reinforcing bars, these couplers speed up the building process and simplify bar alignment and engagement. It is also recommended for small locations and structures built according to EN 14620-3.