STEEL REINFORCEMENT
SUPPLIERS
Berkshire Steel Reinforcement Suppliers
Including: Cut and bent rebar, reinforcement mesh (structural, long, wrapping, square), couplers, tying wire & accessories
If you are working on a building project in Berkshire and you need Steel reinforcement supplies, we can help.
Steel Reinforcement Suppliers have been serving customers in Berkshire for over 25 years. We have a wide range of steel reinforcement materials including cut and bent rebar and reinforcing mesh.
Mesh available includes: A142, A193, A393, D49
Hiab lorry crane offload available upon request.
We offer the following products for delivery across East London: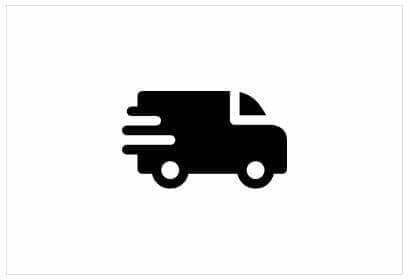 If you order early in the day we can give you next-day delivery anywhere in the Berkshire area. Order today with us here at Steel Reinforcement Suppliers.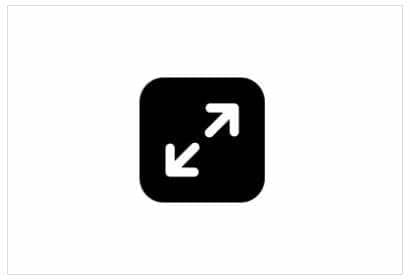 Get in touch with our expert team if you need help or advice about our products. Or, give us a call to put in an order. Whether your purchase is large or small we value your custom.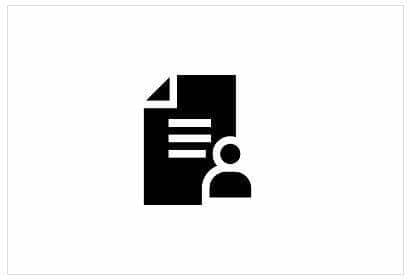 Get a quote by filling in the online form and uploading your schedule. We'll come back to you on the same day with a competitive price.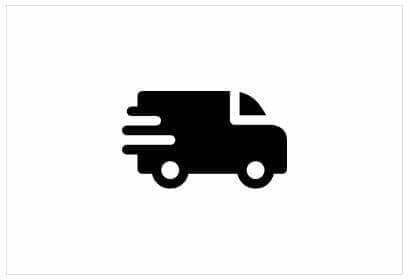 Fast delivery service
Next day deliveries available, please enquire.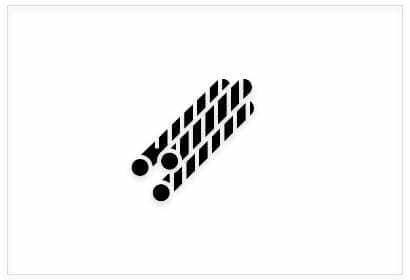 High quality steel
We only provide the highest quality steel reinforcement.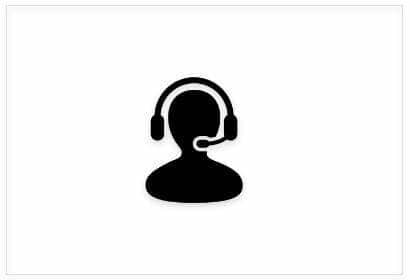 Top notch customer service
Our staff are trained to the highest standards.