STEEL REINFORCEMENT
SUPPLIERS
North London Steel Reinforcement Suppliers
Including: Cut and bent rebar, reinforcement mesh (structural, long, wrapping, square), couplers, tying wire & accessories
Looking for Steel reinforcement supplies in North London?
Steel Reinforcement Suppliers welcome orders of any size. If you need bar, mesh or cut and bent rebar, you'll find it here. Whatever the size of your order, whether big or small we're always happy to help and advise you on your purchases.
Rely on us for your steel supplies. We have an excellent reputation for customer and after-sales service.
Mesh available includes: A142, A193, A393, D49
Hiab lorry crane offload available upon request.
We offer the following products for delivery across East London: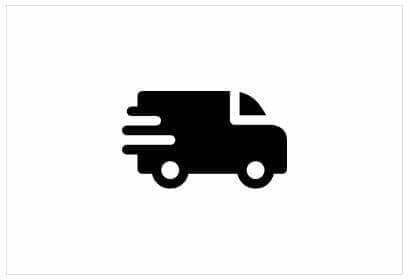 If you need a lorry with a HIAB crane, we can help. Just let us know where and when and we'll arrange one for you.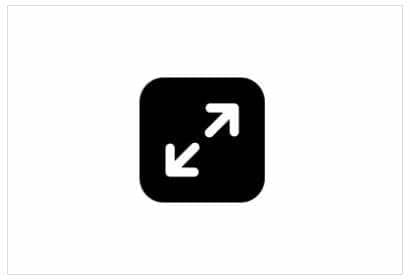 Order early today for next day delivery throughout the North London area. If you need a quote, simply upload your schedule using the contact page and we'll give you a competitive price.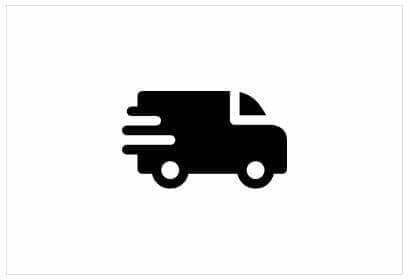 Fast delivery service
Next day deliveries available, please enquire.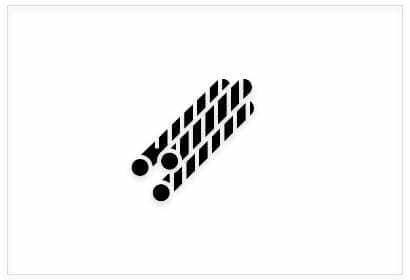 High quality steel
We only provide the highest quality steel reinforcement.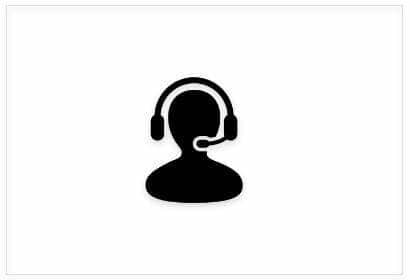 Top notch customer service
Our staff are trained to the highest standards.