STEEL REINFORCEMENT
SUPPLIERS
London Steel Reinforcement Suppliers
Including: Cut and bent rebar, reinforcement mesh (structural, long, wrapping, square), couplers, tying wire & accessories
Steel Reinforcement Suppliers have been one of the leading suppliers of steel rebar, steel reinforcement mesh, and cut and bent rebar for over 25 throughout London. Our service is second to none, supplying only high quality products and award winning customer and after-sales service.
We offer the following products for delivery across East London:
Cut And Bent Rebar
We are able to supply cut and bent reinforcement on a next day delivery service. Just look at our steel reinforcement categories for weight tables. Our lorries that supply our steel reinforcement have cranes for easy off loading. Speak to a member of staff when placing your order.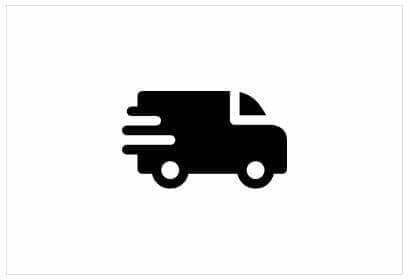 Fast delivery service
Next day deliveries available, please enquire.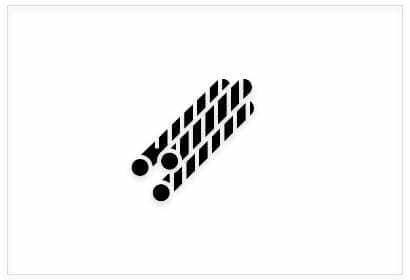 High quality steel
We only provide the highest quality steel reinforcement.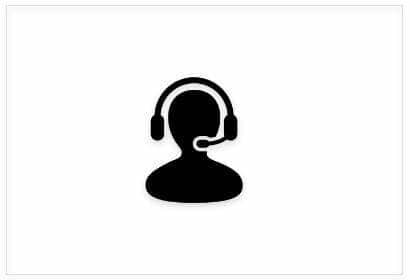 Top notch customer service
Our staff are trained to the highest standards.